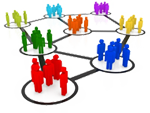 E-Mail Friends
About Us
Established in 1995, we understood early the needs of contractors and always looked to build relationships with reputable companies.
.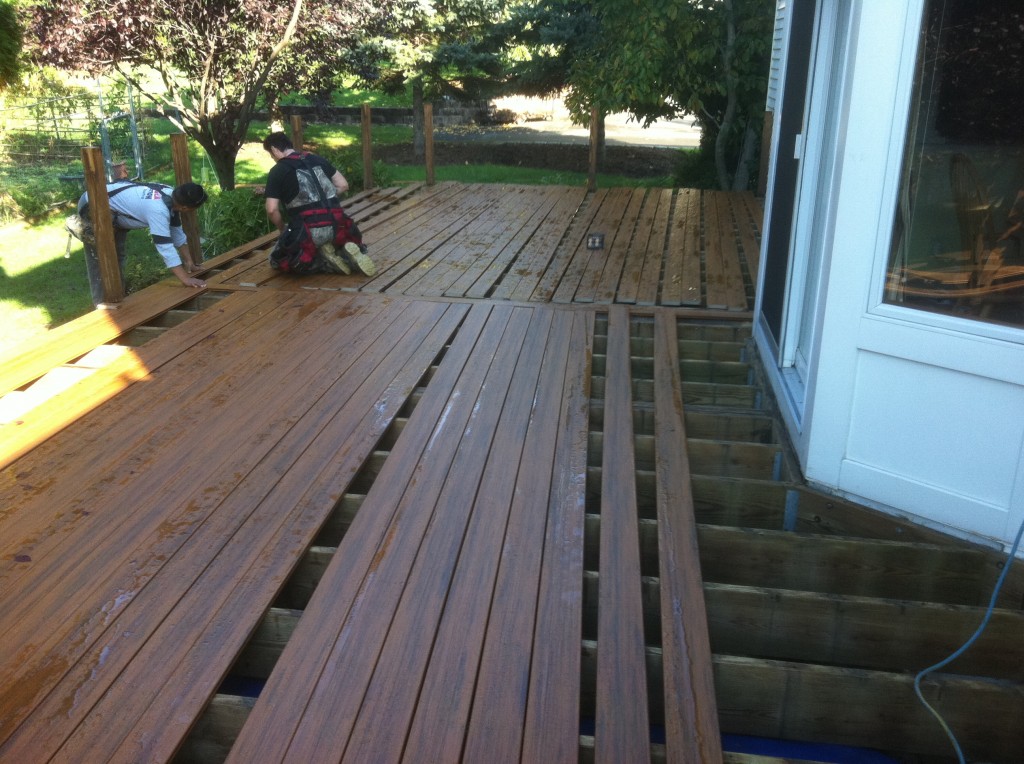 Our service provides quality subcontractors for the busy general contractor and investors. We are experienced, licensed and insured and specialize in exterior installations.   They include siding, windows, roofing, stucco and carpentry.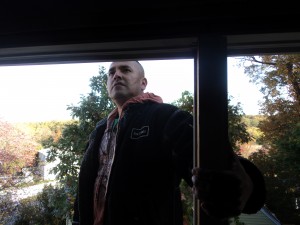 We have subcontracted with numerous construction companies throughout NJ/NY and provided excellent results.  Due to privacy issues we can't disclose the companies we worked with on our website but we can send you a list of them upon request.
We understand contractors needs
キ     Complete the projects on schedule
キ     Quality work according to GC's instruction
キ     We are fully insured and NJ licensed
キ     We work together with contractor and homeowner to get the job done

Call now and tell us what type of contracting services is needed for your project.   We will get the job done.
Call Now:    973-487-3704
We Get the Job Done
Call Now
973-487-3704
NJ Subcontracting Network
---
Father and Sons Contracting
52 Riveredge Drive, Fairfield, NJ 7004
973-487-3704