We are Exterior Specialist for Residential and Commercial Work


Our specialty is Siding, Roofing, Windows, Stucco/Masonary and Carpentry

We Are Professionals, NJ Licensed and Fully Insured


You can sleep well at night when we are at the job and will keep open communications with you

Quality Workmanship and Reliability


We always strive for quality work and we start the job and complete it on schedule

Customer Service is Our Priority


Your concerns and expectations at the jobsite is our #1 priority

Teamwork and the Right Attitude Makes it Happen


We want to work with you and will patiently listen to your instructions for every job
We Make It Happen
We specialize in exterior subcontracting and performing professional installations for architects, investors, general contractors, homeowners and for people of the trade.    Contractors alike are proud to put their name on our work.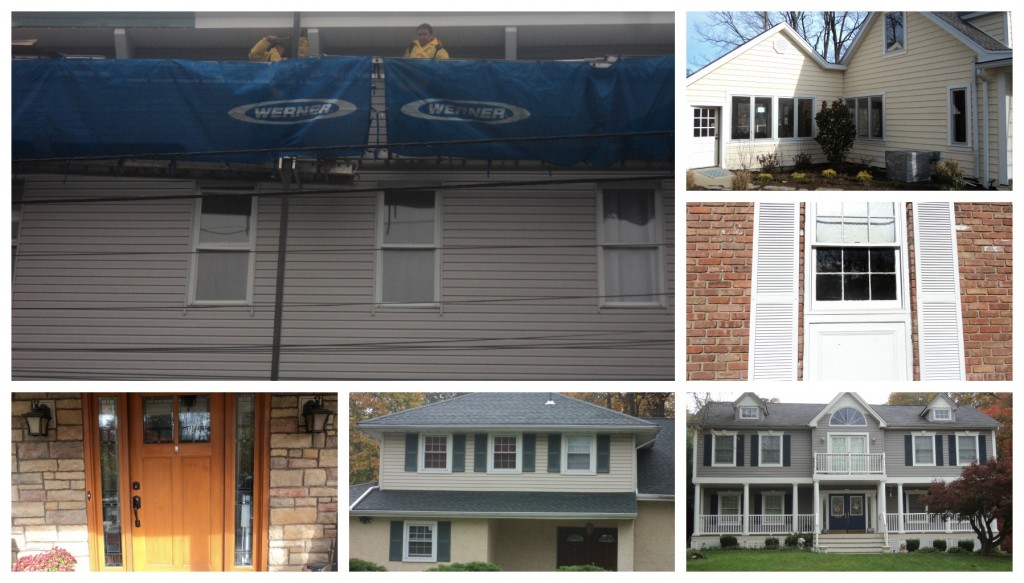 It is a fact, a reliable subcontractor who is in sync with a GC's expectation, will make them more money.   Allowing them to focus on their business and not having to micromanage all their projects.
Subcontracting can bring GREAT benefits when hiring someone directly require additional efforts.  Our list of references are available upon your request.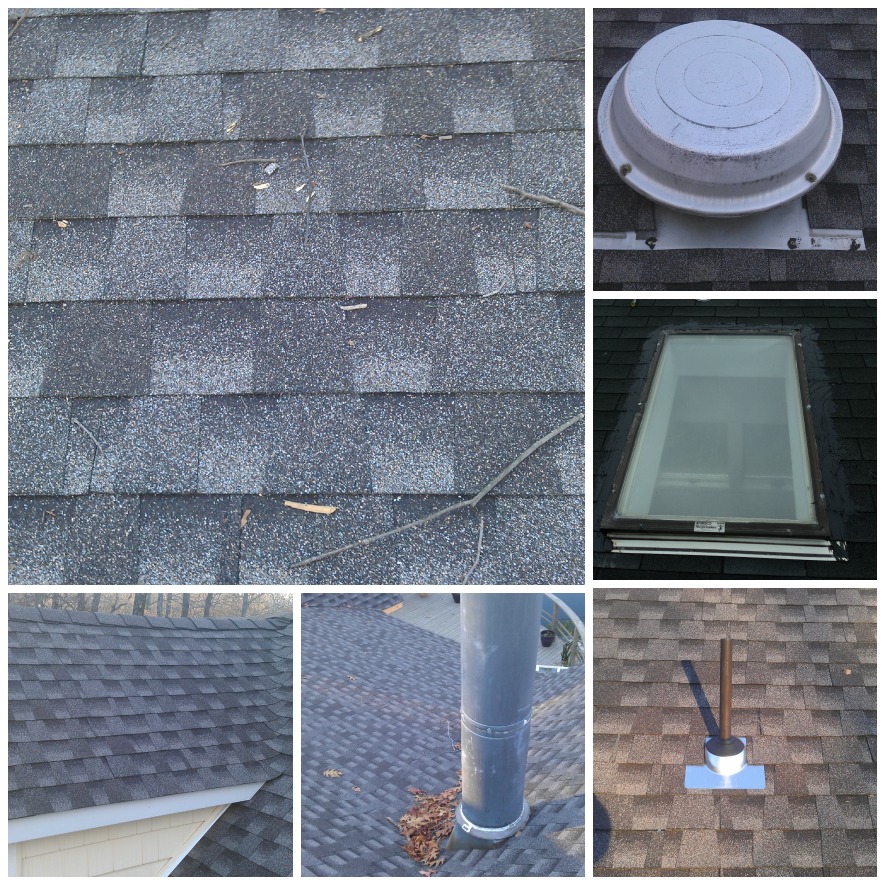 NJ Subcontracting Network's Benefits
We can assist you if the scope of your project is too broad
We free up your time and resources so you can concentrate on growing your construction business
Usually less expensive than hiring a full-time employees
Our construction contracts can easily be terminated
We provide you with additional knowledge and resources
Legal responsibility could be transferred to the one executing the job

You don't need many projects to work with us. For example, if you are a plumber or electrician and know of a homeowner who is looking for a siding or roofing installer, contact us and we can make an arrangement, the way contractors do.
Your only crucial aspect is to refer a pro for the job so you could sleep well at night.
Bit off more than you can chew?
We've all been there.   We specialize in this area and worked with many contractors throughout the years who get themselves in a jam.    Hey, it happens.    Tell us the situation, give us your instructions and together we can find the best solution.
We seamlessly waltz into any of your projects.   The homeowners always feel we've been working together for years.

"Do One Thing and Do It Well"
Our employees are specialized in one trade and deliver outstanding results.
We Get the Job Done
Call Now
973-487-3704
NJ Subcontracting Network
---
Father and Sons Contracting
52 Riveredge Drive, Fairfield, NJ 7004
973-487-3704
---
NJ License # 13VH01749600